React Native
Is it time to build that mobile app for your business but your internal development team are already at capacity?
Leveraging React Native we can spin up prototypes, demo's and full production grade applications quickly and easily.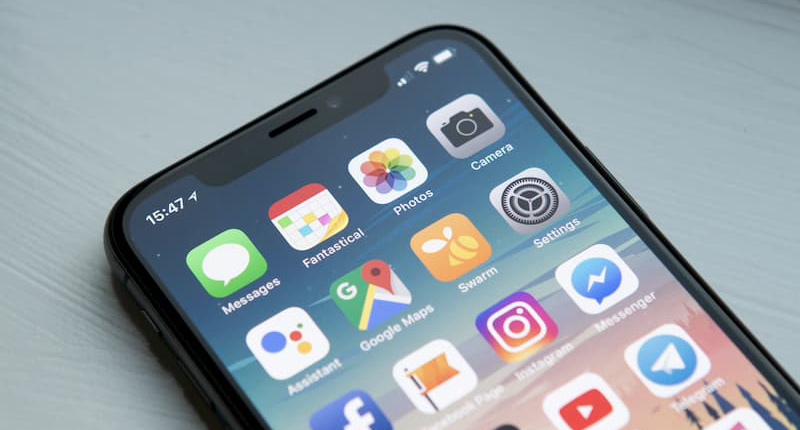 Photo by William Hook on Unsplash
Are you looking for an Australian based development team that has the industry experience to actually deliver?