React
React, the industry standard
React is the industry standard for building user interfaces for the web. It's component-based architecture means we can reuse code and create component libraries. This saves time and money on web development.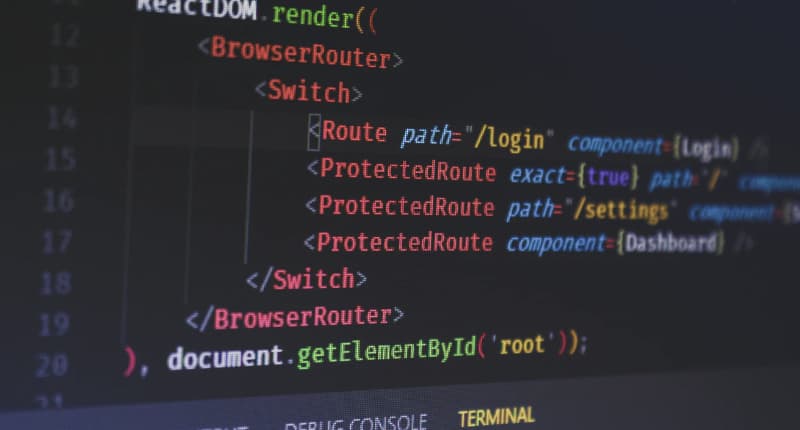 Photo by Ferenc Almasi on Unsplash
We're a React development company
We have several years of experience in React, and we can say that React is the best way to develop large web apps
Working Gears has developed:
A range of full-scale web applications

React Native mobile apps

Reusable components
Are you looking for an Australian based development team that has the industry experience to actually deliver?
We're an authoritative source
React.createElement: type is invalid — expected a string
React router nav bar example
When does a component unmount?