Phaser & HTML5 Games
Games your jam? Us too!
Whether it's for entertainment or education, games a fantastic way to engage your audience.
If you're looking to have a game developed, Working Gears are your goto team.
We use the fantastic Phaser framework to develop fun and fast games quickly for the web or desktop.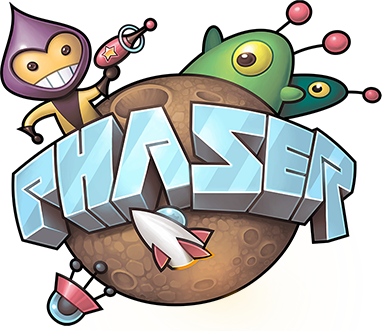 And what about Flash?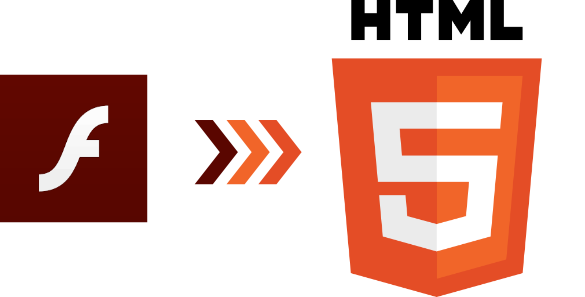 We can convert the following Flash content to web safe HTML5:
Flash games

Elearning content

Flash apps

Animations

Video content

... and more!
Don't let your content die now that Flash is permanently retired. Email us for a free estimate and timeline"