App Development (iOS and Android)
A team to bring your vision to life
Working Gears has all your mobile app needs covered. We have extensive experience developing mobile apps across both iOS and Android devices.
Preparing an app for deployment into the AppStore and PlayStore can be a daunting task, but we will guide you through the entire process.
You bring the idea, we'll handle the rest.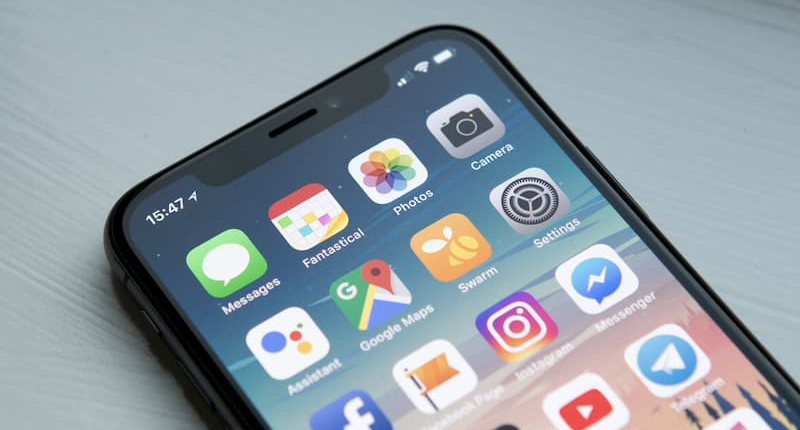 Photo by William Hook on Unsplash
Are you looking for an Australian based development team that has the industry experience to actually deliver?